Smart Construction Site
Through the integrated application of IOT, GIS, big data, cloud computing, mobile Internet and other information technologies, build a visual management platform for smart construction site, realize the informatization, refinement, intelligent management and control of the construction site, and ultimately improve the quality of project management.。
Construction Sites Supervision
The supervisors inspect the site according to the standard, and take screenshots at any time in case of any problem
After site rectification, one click upload the process video
Real time code and people recognition
Emergency dispatching and command to ensure the safety of construction site
Onsite Personnel Management
Face recognition, fast establishment of black and white list
Ensure personnel control of main entrances and exits and important areas in the construction area.
Combined with OCR technology, personnel certificate verification, special type of work with certificate
Remote Technique Instruction
When supervisors encounter problems, they interact with backstage experts in real time
Whole process video recording, problems can be traced
Knowledge database is created with all the records.
AR Heavy Equipment Manufacturing
Remote Expert Assistance
Solution Feature
First-perspective, connect remote experts, real-time video/audio, AR content interaction.
Free of hands; Solve field issue efficiently.
Customer value
High efficiency in solving cross-border and customer onsite problems.
Experts don't need to travel to save costs.
Efficient scheduling of expert resources
Enterprise knowledge accumulation
Standard workshop manufacture
Solution Feature
Scan the QR code to call out the corresponding work order automatically
Near eye prompt, language broadcast, new employees get started quickly
Voice input, graphic recording, work report.
Flexible workshop operation with unstable work process
Customer value
Reduce the quality problems caused by human operation and inexperience of employees
Automatic generation of graphic reports, improve work efficiency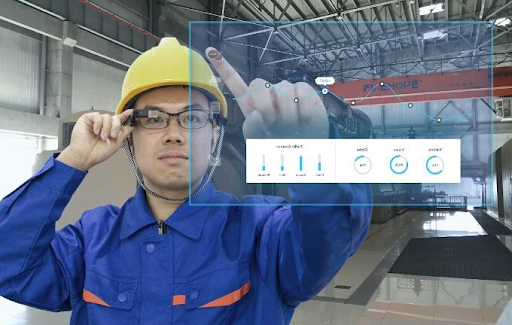 Precise instrument inspection
Solution Feature
Near eye display of precise equipment inspection documents to guide inspection
AR overlay display equipment data
Record the whole inspection process
Customer value
Simplify the inspection process of precision equipment and reduce the loss caused by human operation
AR display to help customers quickly obtain equipment data and operation manual
Hands free, efficient inspection
PetroChina oil and gas fields
User case: PetroChina Southwest Oil and gas field and intelligent gas station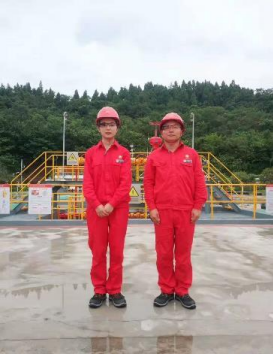 AR smart construction site project
Through the integrated application of IOT, GIS, big data, cloud computing, mobile Internet and other information technologies, build a visual management platform for smart construction sites, realize the informatization, intelligent management and control of the construction sites, and ultimately improve the quality of project management.
Construction Site GIS Map
GIS map: The operators' location on the construction site can be monitored at any time.
Real time transmission and recognition though smart glasses
Emergency dispatching and command to ensure the safety of construction site.
Daily Inspection Record
Flexible configuration of customized tasks, distribution of personnel
Video recording of the whole inspection process
AI marks for key check nodes in the process of inspection and equipment maintenance, convenient for subsequent traceability query.
Work stuff supervision system
Face recognition with black and white list
Personnel control of main entrances and exits and important areas in the construction area
Combined with OCR technology, personnel certificate verification, special type of work with certificate
Sany Heavy Industry: Smart glasses based Remote Expert System
Customer Pain Points
1. High waiting cost for maintenance work
2. Service engineers have few resources and heavy tasks
3. Experts' valuable experience is hard to pass on effectively
4. Long approval process, travel time and high cost
Solution Value
1. Save 4.05 million RMB of travel expenses in 2019
2. Over 3000 remote support orders in 2019
3. Reduce job response to 5 minutes from 3 hours
4. Reduce the average time of 3-15 days of issue diagnosis to 30 minutes
5. Reduce the average troubleshooting time from 260 hours to 4 hours
6. Add 100 + excellent audio and video record case to knowledge datbase every month on average
Online Expert Intelligent Service System
CRM Integration
Seamless docking with existing systems
Associated with service order
Establish service evaluation and score ranking system
Build up expert database
Multi-expert consultation
Set type, skill and level labels
Intelligent association recommendation of experts by order
Build knowledge database
Consultation record in storage
Quick screening by product group and device mode
Intelligent association case by order
Airplane AI Inspection System based on Smart Glasses
Customer Pain Points
1. Civil aviation quality inspection has highly strict requirement to ensure no risk of airplane
2. Aircraft inspection process is complicated
3. Potential safety risks in manual inspection
4. The AI recognition target in the industrial field is very different and difficult
5. AI capability of enterprises is time-consuming, laborious and costly
Solution Value
1. Key node, AI automatic fault identification.
2. Fast detection speed, high recognition rate, reducing the error rate of manual inspection.
3. Target detection and small sample training framework service, reduce the entry threshold of enterprise AI.
4. Flexible expansion, enterprises only need to provide high-quality data samples, fast training and optimization of AI identification model
Intelligent airplane AI Inspection System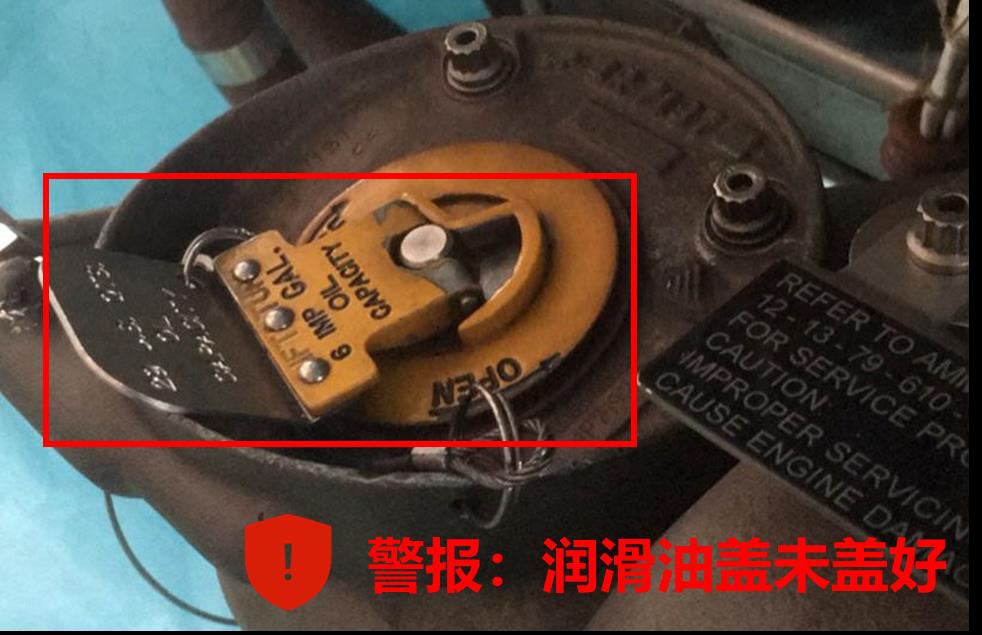 AI Fault Identification
Automatic detection and recognition of the state of lubricating oil cap.
Alarm prompt on near eye display and automatic record.
100ms high speed recognition
AI as a Service
Model training adjustment service
Flexible model training and Optimization for customers
Greatly reduce the learning cost ofcustomer AI identification
Remote expert guidance
Remote expert online guidance
Real time audio and video interaction
Electronic work order to guide maintenance
Secondhand vehicle inspection –AR glasses solution
Smart glasses + Secondhand vehicle inspection solution
Standardize the operation; guide the standard operation process; thousands of vehicle inspectors have the same process.
Close eye prompt, language broadcast, new employees get started quickly.
Record the whole process of vehicle inspection from first-perspective and realize the transparency of vehicle inspection.
Massive data accumulation, insurance finance, vehicle process optimization value output.
The largest AR glasses purchase contract up to now.
Solution Value
You xin used car, the largest used car online trading platform, purchases 4500 GLXSS ME smart glasses at one time.
Disperse the inspectors from all over the country, unify the inspection steps, and strictly control each time within 30-40 minutes.
700000 + used car detection videos are all shot with ESVISION AR glasses.
More than 10 million website visit, the user page stay time increased by 30%.