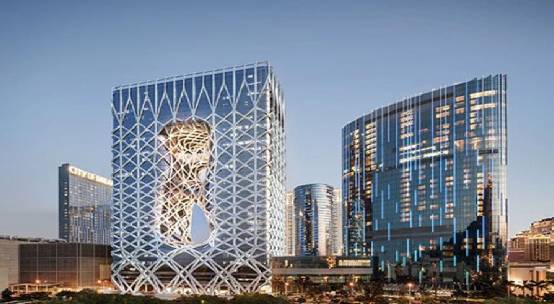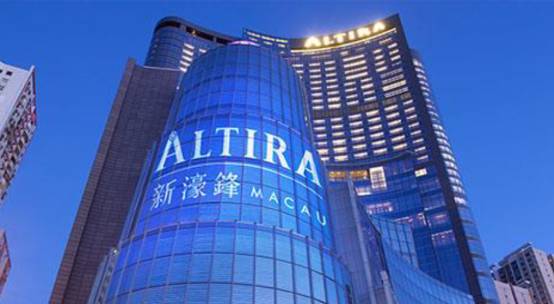 Value
Help the client know the overall trend of visitors in the resort everyday with profile grouping function, providing baseline data of clients that can support big data analysis in the future
Automatic POI recognition and alarm function to help surveillance department increase daily operation efficiency.
Solution
Intelligent system with AI algorithms to help recognize POI in a crowd .
High availability system design for fault prevention
Multi-site synchronization within Macau
Project Background
Melco Resorts, one of the 6 resorts in Macau, China.
First Macau project on IT system that was awarded to Chinese vendor.
Customer Requirement
Analyze 500 video stream in Macau, China and Manila, Philippines for security enhancement.
Automatic alarm when POI appears.
Intelligent analysis to find potential threats.
Profile grouping for complete profiling of each person.
Oman Police Bureau for Airport and Custom Security
Project Background
This project is a face recognition project deployed by Oman Police Bureau for social and public security.
Customer Requirement
A large number of photos of the base library will be put into storage at the same time.
POI detection and recognition.
Value
Improve accuracy and efficiency.
Public security and production security.
Macau East Asian Games Dome
Project Background
Macau East Asian Games Dome is a famous stadium in Macau, and hosts lots of public events each year.
During Macau's 20-year handover event, Esvision helped the client with security protection of the main event.
Solution
Use server-based system for analyzing fixed location video streams.
Provides 5 sets of Rapid Deployment Kit for temporary surveillance of POI during large events.
Customer Requirement
Analyze 32 fixed video streams and provide capability for temporary POI surveillance.
Automatic alarm when POI appears.
Value
Automatic POI recognition and alarm function to help client keep everyone on the premise safe.
During large events, provides capability to let client enhance their security detailing within minutes to help identify POIs at entrances.
Macau FSM (Forças de Segurança de Macau)
Project Background
Macau FSM is Macau's law enforcement force.
New identity check system for all the custom checkpoints in Macau, China.
Solution
Deploys static face search system to handle large face library
High availability architecture for fault prevention.
Customer Requirement
Requires the capability to perform face search with client's specified database images with the captured face image of the visitor.
Total face library size >10 million faces
Value
Increased identity check efficiency by 50%.
Average time waiting in line for each visitor decreased by 40%.
Attorney General's Chambers Singapore
Project Background
The AGC is a government bureau that serves Singapore's interests and upholding the rule of law through sound advice, effective representation, fair and independent prosecution and accessible legislation.
Solution
Insight Portrait System and Koala Personnel Management System are provided to fulfill the client's requirement on both security enhancement and access control renovation.
High availability architecture for system resilience.
Customer Requirement
Enhance the intelligence of the current surveillance system with auto POI recognition, alarm, and indoor location tracking capability, connect with 26 surveillance cameras inside and surrounding the AGC building.
Transform traditional building access method from card to face recognition access control, 4 face recognition pads.
Value
Increases the security protection level of the AGC building with AI technology.
More efficient and secure access control method.
Project Background
Royal Thailand Police and Bangkok Police have both deployed Esvision's system for security enhancement for the citizens.
Solution
Insight Portrait System for POI surveillance on the street.
Total 47 video streams connected for both Royal Thailand Police (32) and Bangkok Police (15).
Customer Requirement
Live FR analysis and alarm of POIs in Bangkok, Thailand.
Location tracking of POI to help client analyze POIs' behavior.
Value
7×24 continuous protection for important locations
Help to quickly locate POI and make prompt response .
Intelligent investigation to help the client detect potential threats.